Holidays with Sea View
Holidays with Sea View – Working all year round has to be worth it, choosing to spend your summer vacation with us is worthwhile.
Our exclusive location will guarantee all the calm and serenity you need to rest and regain energy and vitality.
View of the pool area Outside at sunset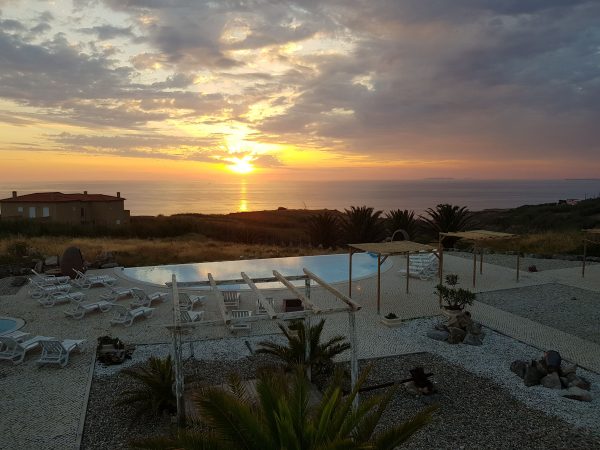 All our apartments enjoy a privileged view on the Atlantic Ocean and also a lot of interior space and privacy.
General view of the development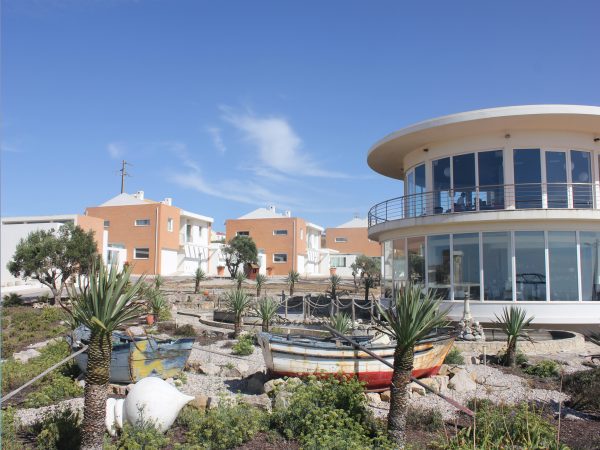 The development seen from above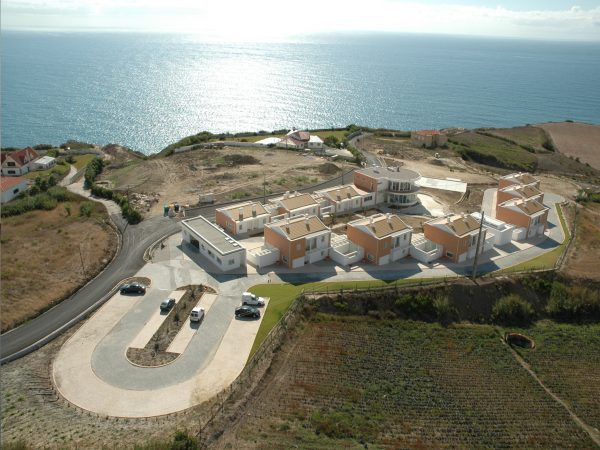 In addition to its privileged location, our apartment has a living room with LCD TV, fireplace and air conditioning and also a table for family meals as they are very large.
General view of the room of a T2
General view of the room of a T2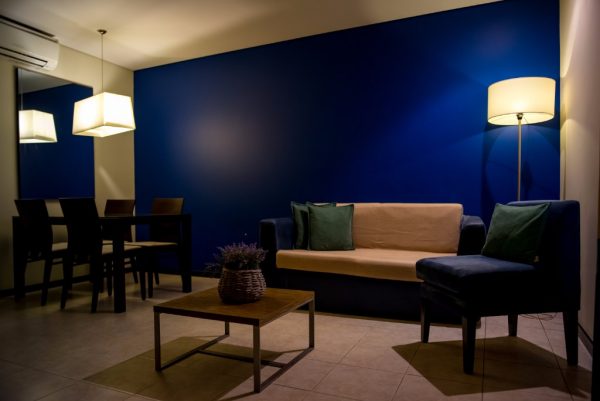 General view of thea T1 patio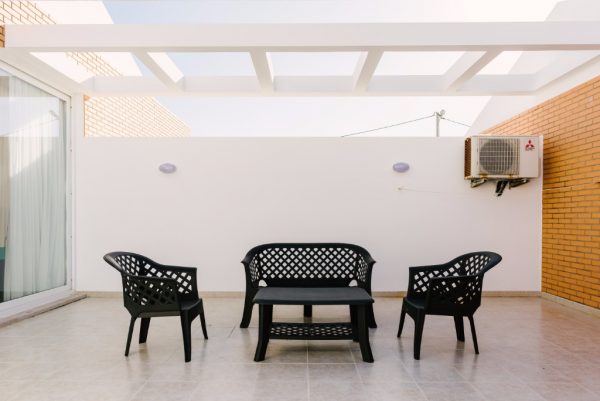 Meals can be taken in our Restaurant Vista Mar by Noiva do Mar (with very affordable prices) or kitchens in the fully equipped kitchen of each of our apartments.
All the apartments have a bathroom and, in the case of the T2, all the rooms have their own private bathroom (what makes them Suites) and all the bathrooms, except for the service in the T2, are equipped with bath of hydromassage and / or hydromassage column. Corner baths are only available in Superior Suites.
The rooms include all King size beds, with double-size cushions and sheets, LCD TV, air conditioning and private balcony, the sea view is to leave everyone without any comment.
In each room can sleep up to 2 adults or two children and we can put up to 2 cots (babies in crib have free stay) and we can put an extra bed in each one bedroom apartment or two extra beds in each of the T2 apartments. More about rooms click HERE
Bedroom Apartment Superior 2
Bedroom Apartment T2 Standard
Bedroom Apartment T1
Directly booked stays include access to outdoor saltwater pool.
High season packages for Holidays with Sea View from € 39 / day per person!
Price includes: Stay and offer of Circuit of Pools and Offer of breakfast.
Contact us to ask any questions about the perfect vacation package for you to reservas@noivadomar.pt or +351 261 430 090