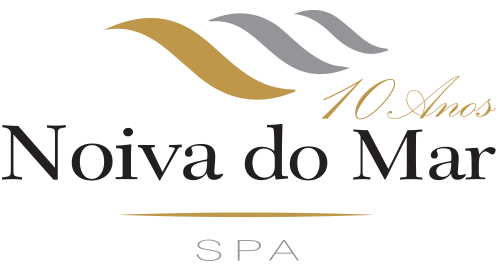 Health by water … 365 days a year …
Feel the water on your body and wet look with a sea view
Circuit of SPA
Access to the outdoor pool with sea water, heated indoor pool, mini therapy pool with massage jets, sauna and gym. Mandatory Use of Cap and Slippers
Due to the pandemic caused by CoViD-19 and as a precaution, only the outdoor swimming pool is functioning as usual. The indoor pool, sauna, jacuzzi and gym are closed.
Spend 1/2 day
15. € (no need to be accommodated)
If you opt for some ritual SPA, we offer the circuit! We suggest a relaxation massage 20 minutes for 38 €.
SPA Member
If you live near and prefer to opt for the circuit frequently, you can have special conditions and shall be a SPA Member.