We are an apartrment complex in Porto das Barcas, 45 minutes from Lisbon.
An exclusive place for leisure travelers who can spend a family holiday or relax in the Spa or even spend an unique moment in the best company in an innovative accommodation concept. Always overlooking the Infinite Sea...
Noiva do Mar was born of the union and the will of three generations, united by Love, the Sea and the Love of the Sea.
Noiva do Mar was the name of the fishing boat of António Filipe, fisherman and outstanding resident of Atalaia, in his memory the family chose to give his name to this apartment complex, it is also the name of the largest and most important arteries of that locality. António Filipe devoted his whole life to his family, his community and his trade (lobster fishing in his Noiva do Mar). Here is born the soul of this apartment complex, carried out over more than a century, and now we make it available to you.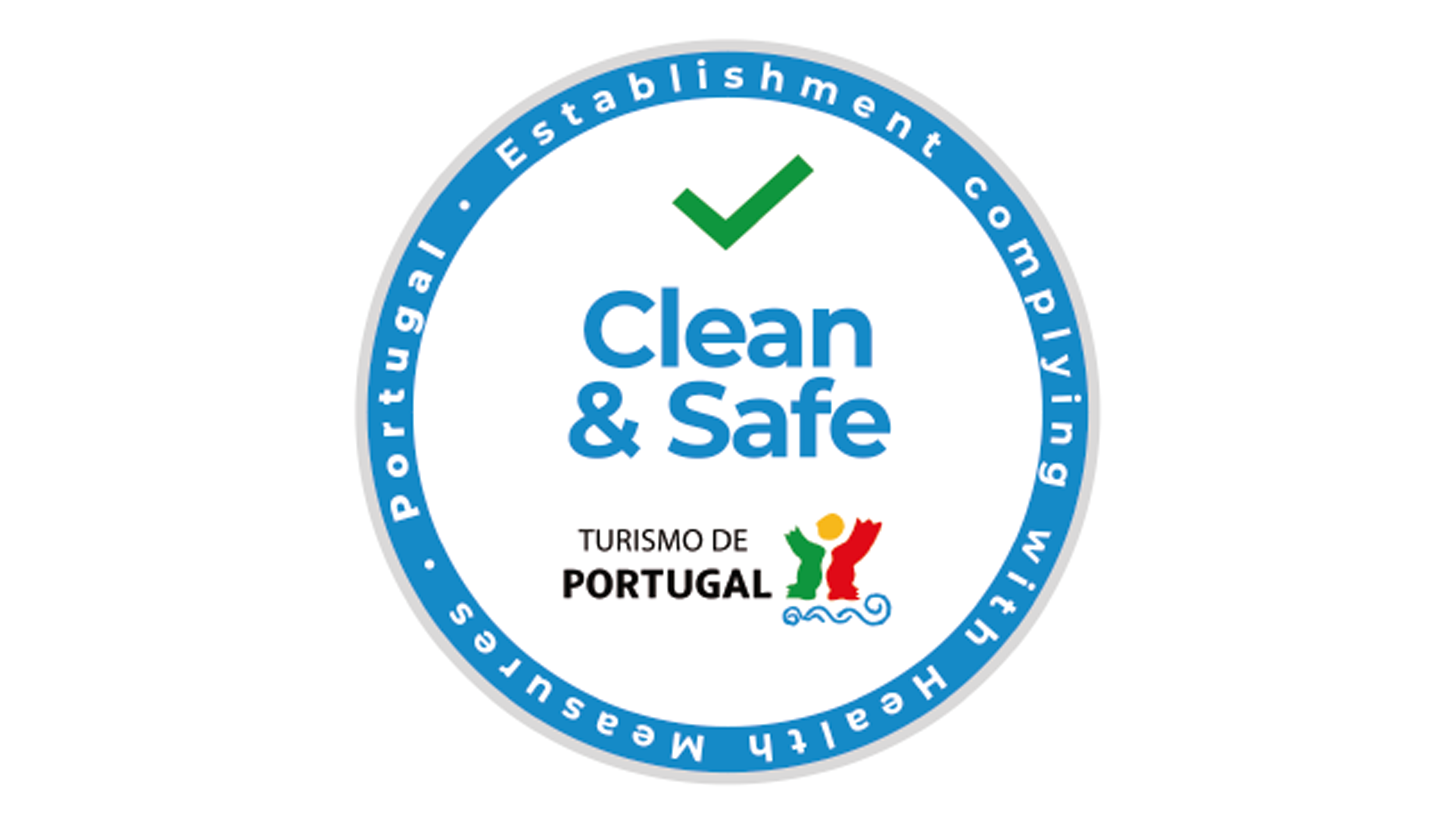 Check Availability
Booking directly on our site you always find the best price.
Subscreva a nossa newsletter e receba regularmente as nossas sugestões e ofertas especiais. Clique na fotografia