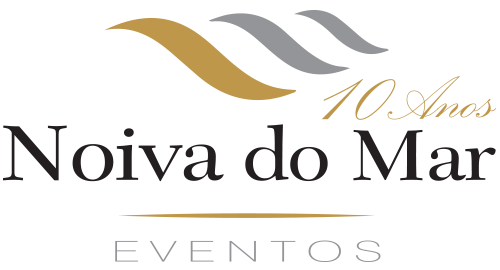 Make your event an Event. Talk to us.
MARRIAGE PROPOSAL
Find the soul mate and count on our help for the great "Yes!"
SPOUSE OF BACHELOR
We organize stag and hen parties from € 15 with SPA Circuit, you can have meal, accommodation, and other activities as Dj, or our game "Hunting the Picante Treasure";
BIRTHDAY
No matter the age, for us the important thing is to realize the concept of party that you want and make it come true. If you're a kid, let's play and if you're an adult, too…
BAPTISM / CONSECRATION
Tell us what you want us to do!
OLD STUDENTS
Remember is living! Remember the old days without worry. We deal with everything from accommodation, meals and entertainment activities.
FRIENDS
Organize your party of friends and count on our help.
BUSINESS
We deal with everything!
Let's organize your party and it will be a success!
We take care of all the details in detail, we organize different parties, fun and always personalized.
We treat meals, structure rooms and organize activities with animation.
We can start with a Welcome Cocktail by the pool and end with a firework …